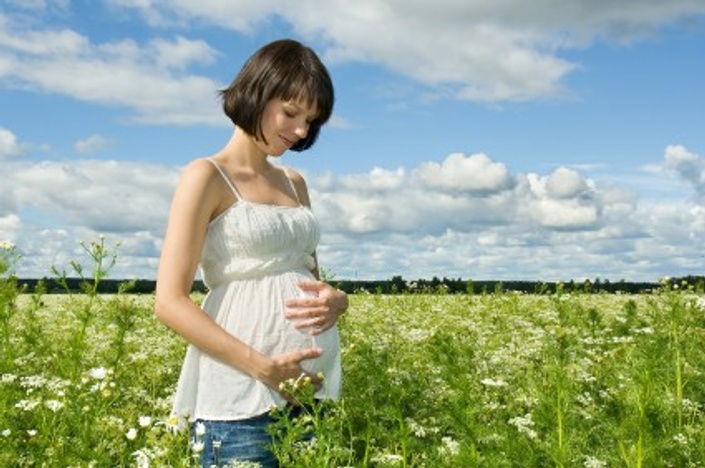 10 Nutrition Secrets So You Gain The Perfect Amount of Weight and Have an Amazing Pregnancy
Most of what you have learned about pregnancy nutrition and diet is DEAD WRONG! What you eat ...and don't eat while you are pregnant is vitally important!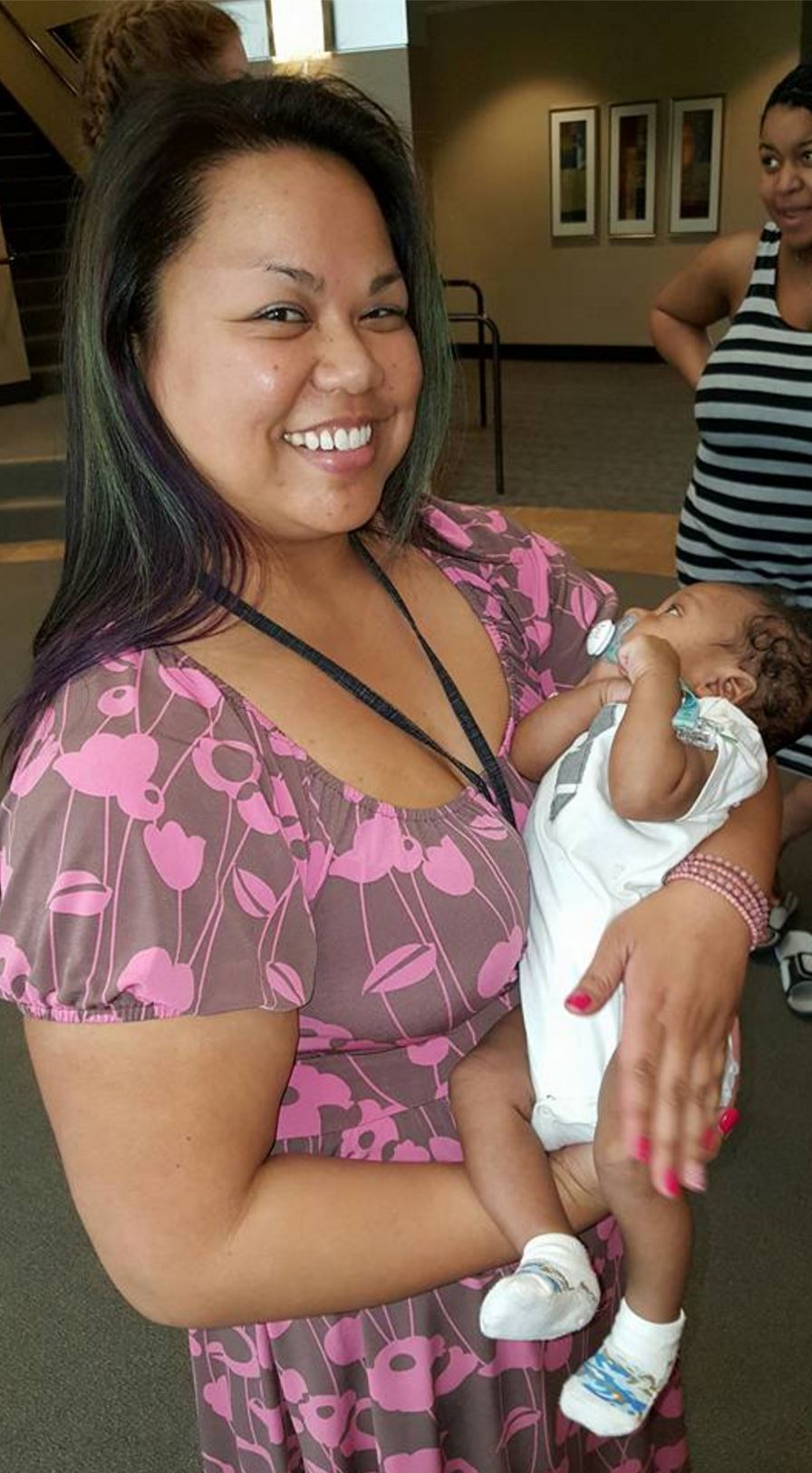 "One of the things I found most helpful during my pregnancy was the information you shared about pregnancy nutrition. I'd been having awful morning sickness. It only took a couple days of following your recommendations before I started feeling much better. I also love the craving buster visualization you took us thru. It is so simple, yet effective! I still use it every time I start craving something I know I shouldn't be eating. It just zaps the craving in its tracks every time. I love the freedom and peace!" - Loretta Lewy
This Class covers 10 important tips you need to know and are unlikely to hear elsewhere!
5 Important things you need to consume every day while you are pregnant
5 Important things you absolutely should NOT eat while you pregnant
Did you know that most of what you have learned about pregnancy nutrition and diet is dead wrong?
Yes, you read that correctly. Worst yet, did you know that most doctors are lucky to attend even one nutrition class during medical school?
Eating right for your baby is not something that can be delegated. You have to do your part! Therefore, if you absolutely do not what to change what you eat, then this video will be a waste of your time.

Wouldn't it be great if you knew exactly what to eat and what foods you should completely avoid?

Wouldn't it be great to know you are going to gain the perfect amount of weight? Not too little and not too much, but you know what to do in order to gain the perfect amount of weight for your body during this pregnancy?
The bottom line is that what you eat ...and don't eat, during your pregnancy is vitally important to both your health and the health of your developing baby.
I get asked this question a lot in my birthing classes and on my Facebook page. A lot of women don't understand the importance of taking care of themselves while they are pregnant.
I want you to know that healthy mommies build healthy babies.
So, it's really important that you take really good care of yourself while you are pregnant. There is a lot of conflicting information out there about what you should be eating so my goal it to provide you some clarity and simplify this for you.
In this class, I share some easy to implement diet and nutrition tips that will help you feel great and that you can start applying now.
Sound good?
What People are Saying...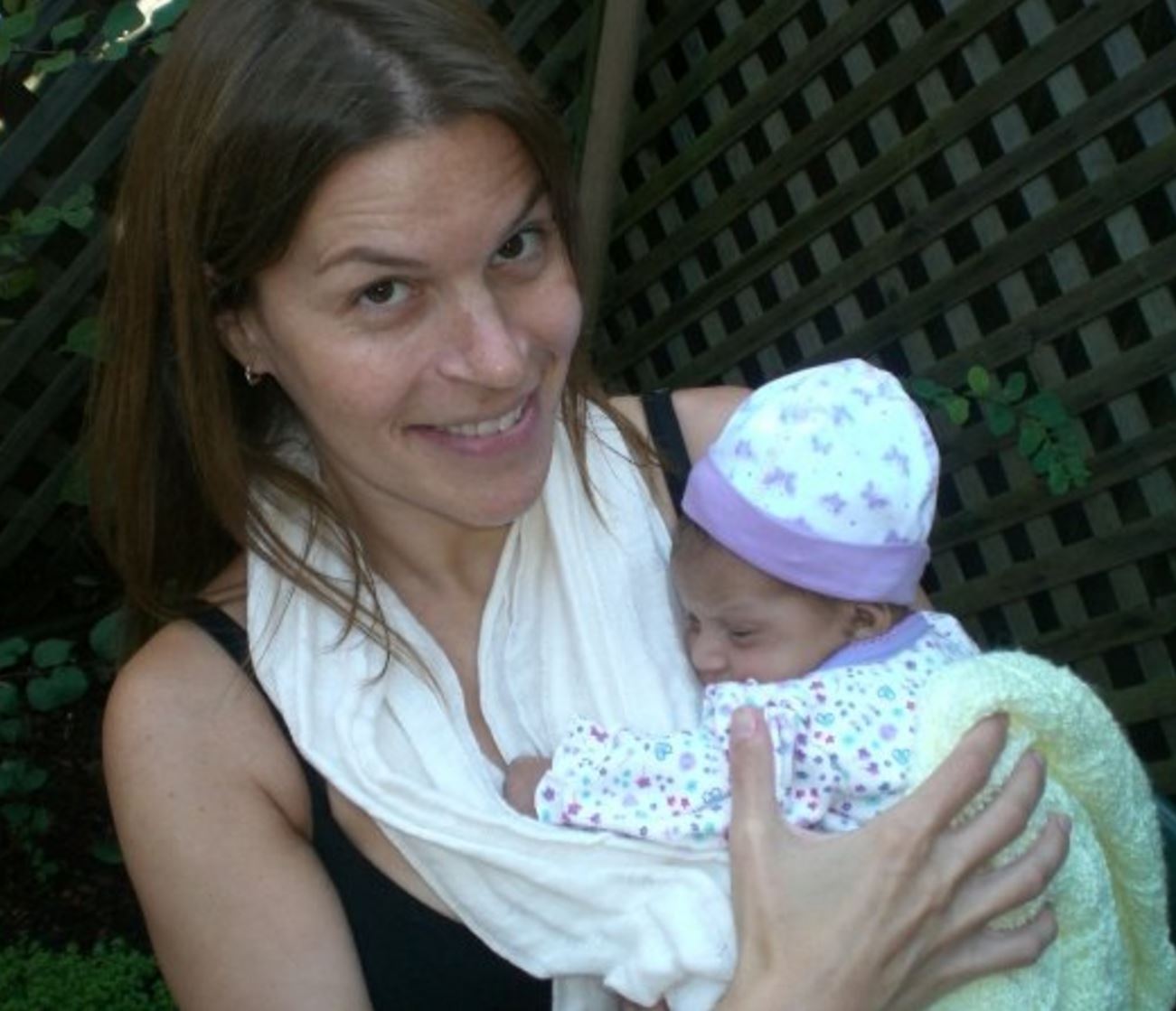 "I learned about your pregnancy course late in my pregnancy when I was already 34 weeks along. I almost didn't sign up because I thought that I wouldn't get much out of it. Quite the opposite! The information you provided about nutrition changed the course of my pregnancy. My doctor was already monitoring my swelling in weekly appointments and warning me that he may have to perform a cesarean early if it got any worse. He warned me that I needed to reduce my stress levels, but he didn't provide any nutritional guidance at all. After watching your class about nutrition, I started eating 100 grams of protein a day, which was hard at first because I had been a vegetarian following a mostly vegan diet for a while. I also started drinking more water and switched to sea salt. Within a week, my swelling went down dramatically. And that was despite my job actually getting more stressful that week due to an announced layoff. I truly believe that it was the nutrition information and by learning about Dr. Brewer's work that I was able to deliver my 8lb, 4oz son naturally! I can't thank you enough!" - Lilly Coffman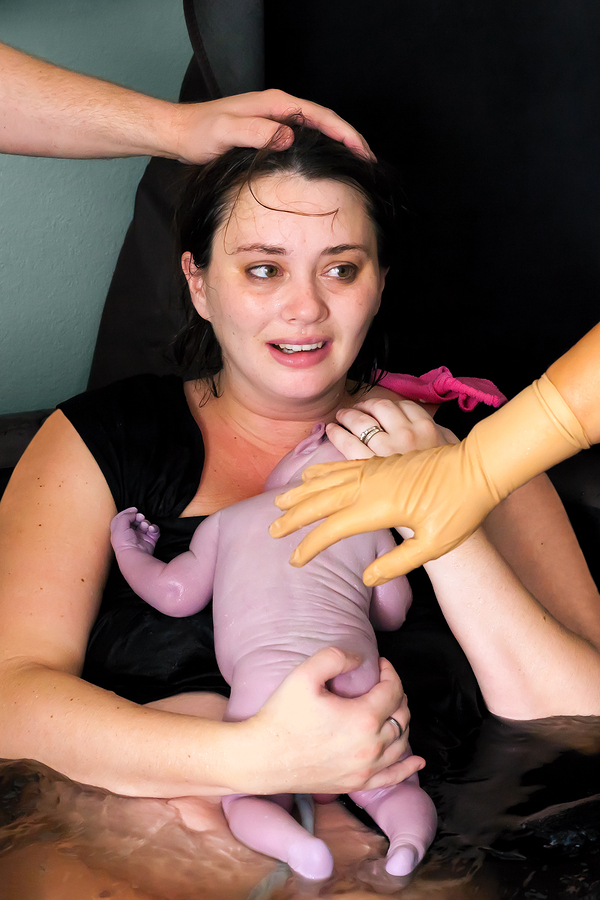 "Just say "No" to cravings! YEAH! I love it. I still can't believe something so simple works so well. THANK YOU!" – Elaine Kvitka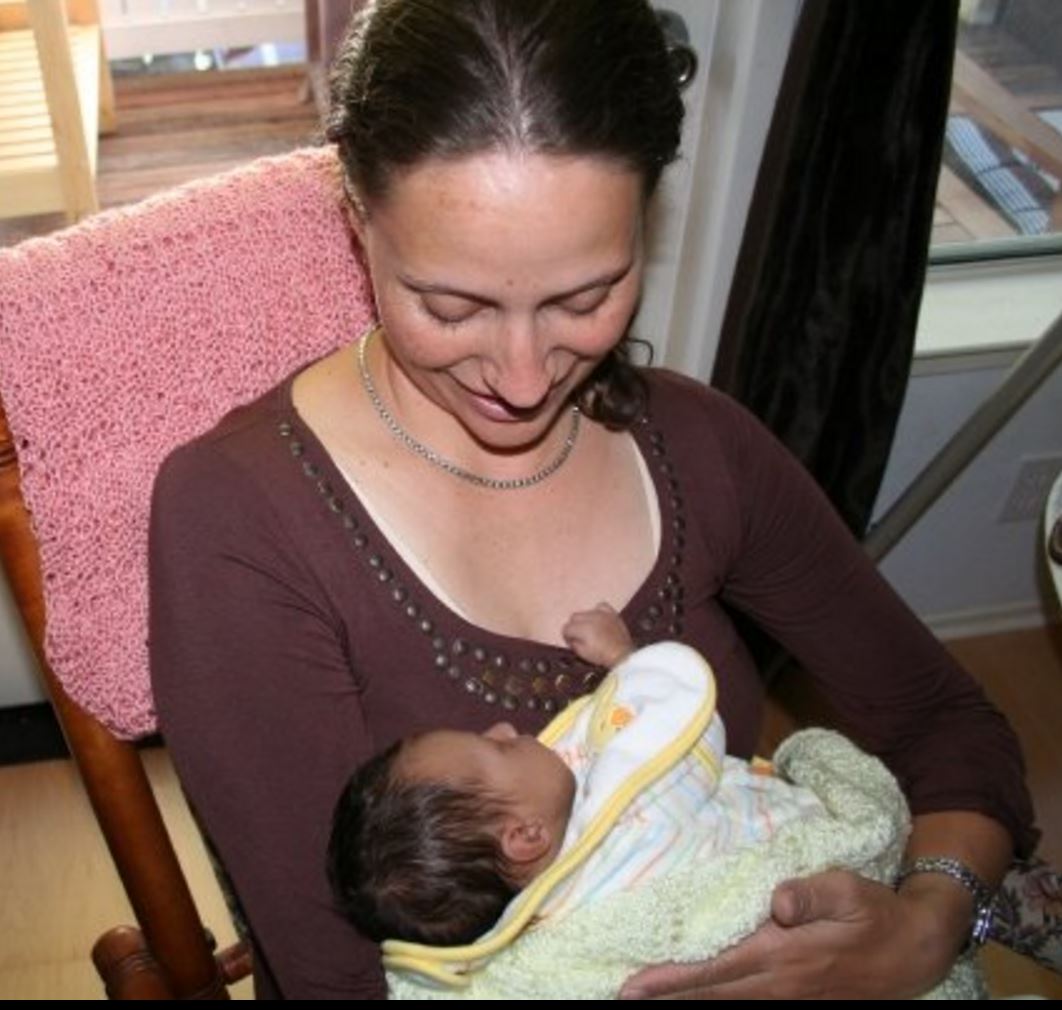 "Before taking your class, I agonized over everything I ate. I felt awful and I constantly worried I was doing the wrong thing. Your guidelines are so simple and easy to follow. I swear, pregnancy hormones really did consume my brain, but your teaching style is so visual that everything just sticks. I couldn't remember how to tie my shoes, but I had no trouble remembering and feeling confident about what I should be eating! - Jen Hughs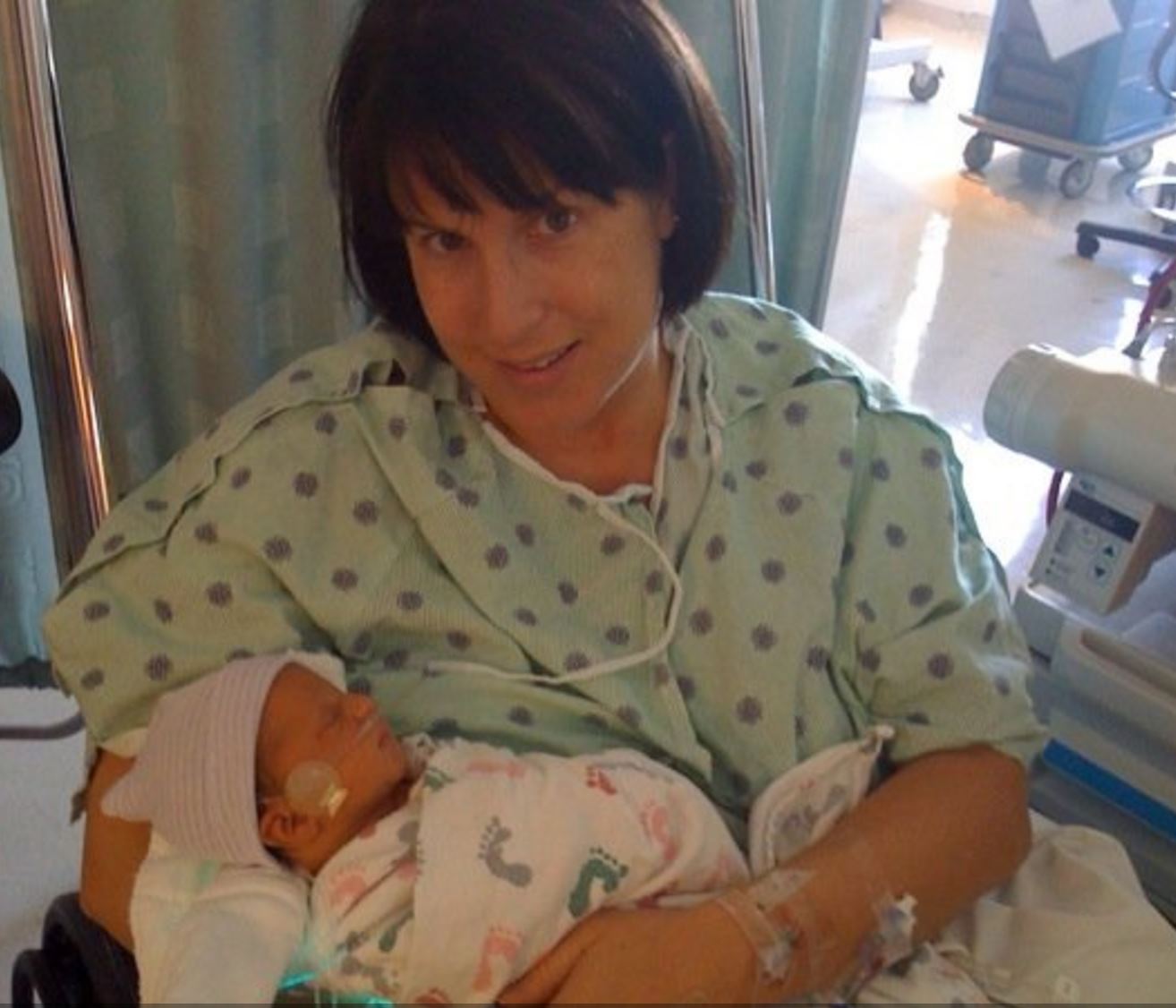 Thank you for not only helping me understand what I should be eating, but also making it easy for me to eat the way I should! Talk about empowerment! I also loved your childbirth class and I miss the weekly webinars. Have you ever thought about teaching a "Baby's First Year" class complete with a webinar group so that we can continue on with you? You are such a great wealth of information and you make everything so easy!" – Lauren Cherif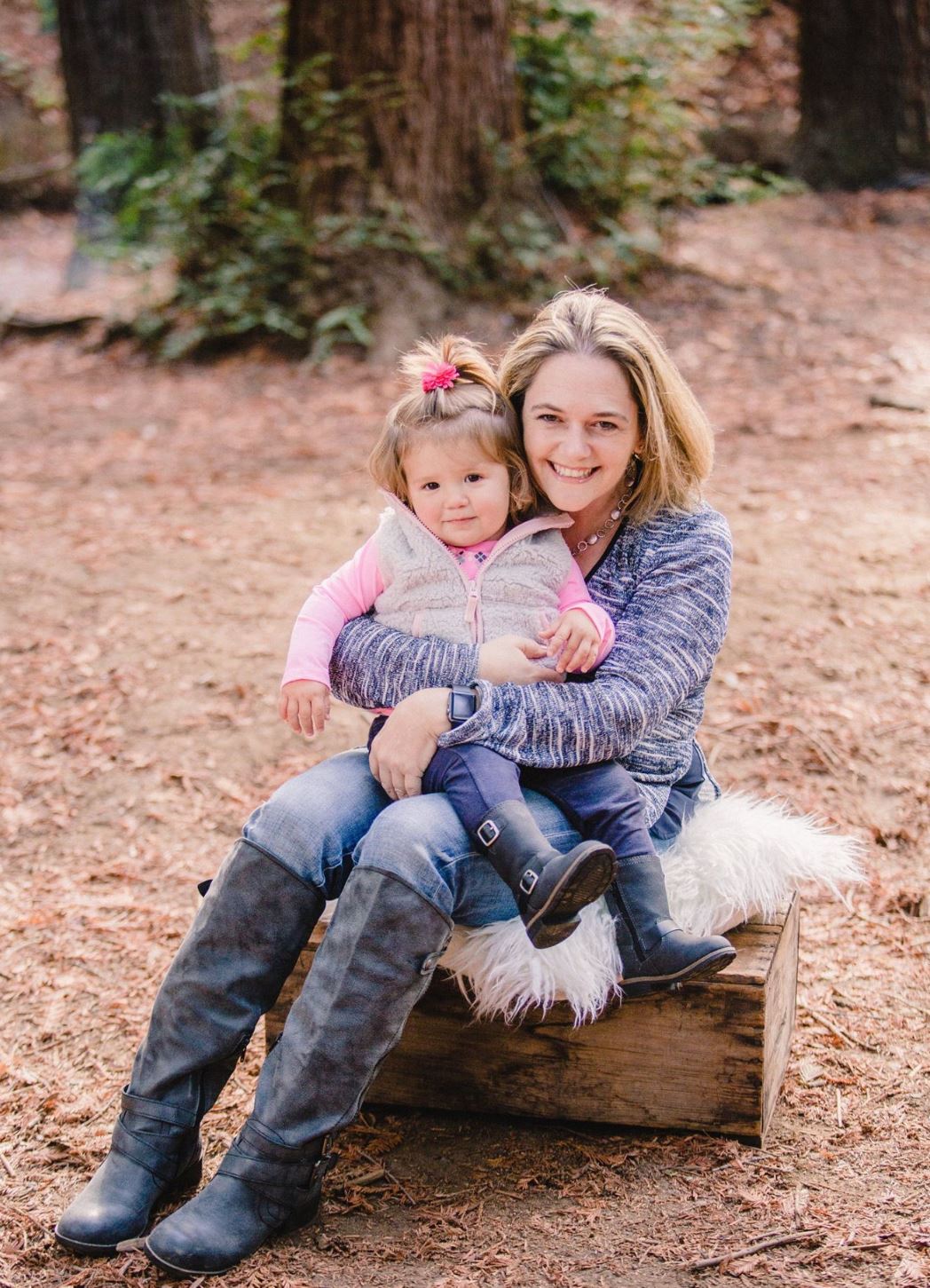 What pregnancy food cravings?? Poof! They were gone. Thank you! - Darla Rhode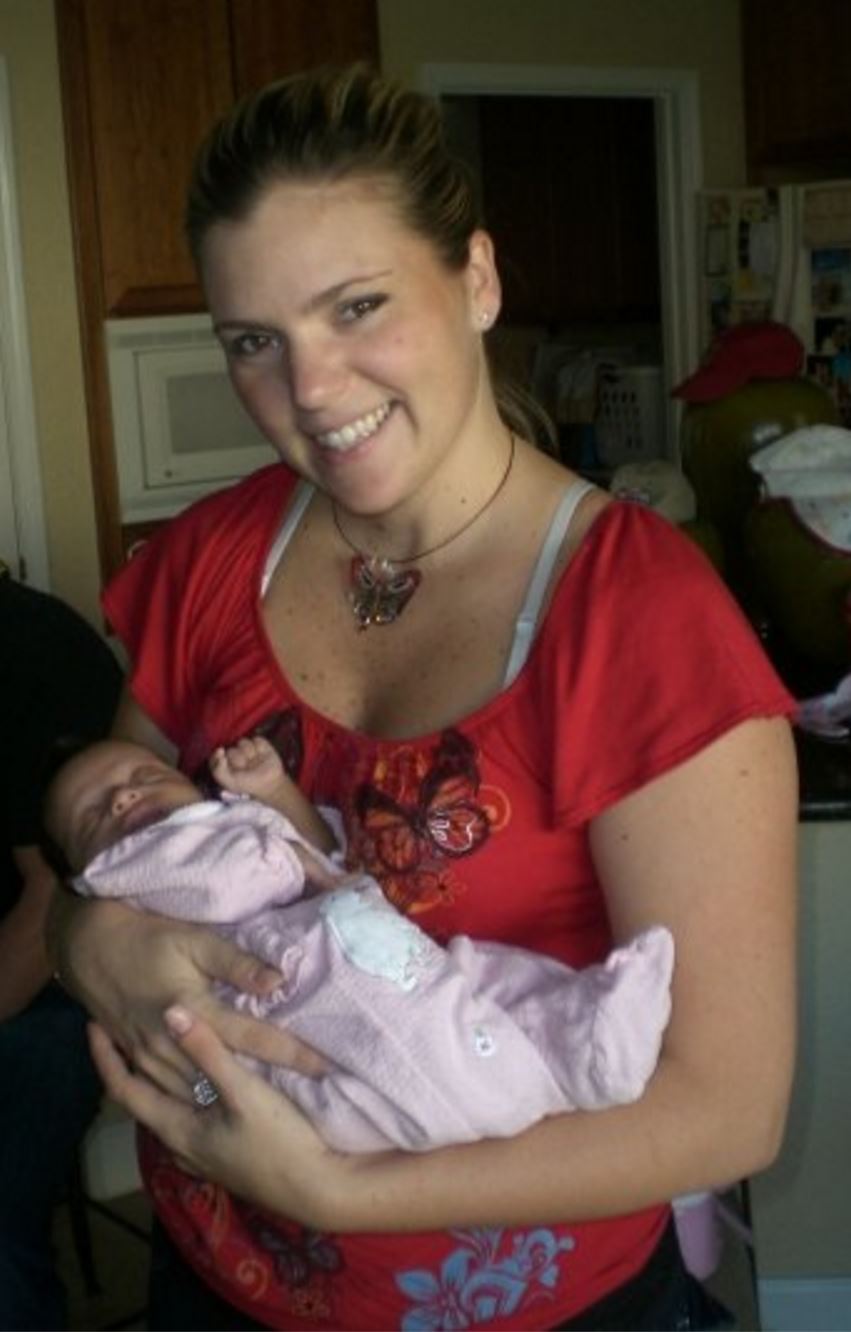 Hi Arrington, I recommended you to all of my pregnant friends! Even my pregnant co-worker who had been looking awful ever since she got pregnant. The nutrition information has been so eye opening for all of us. Not only are you my hero, but you are making me look like a hero! - Diana Cooper
Your Instructor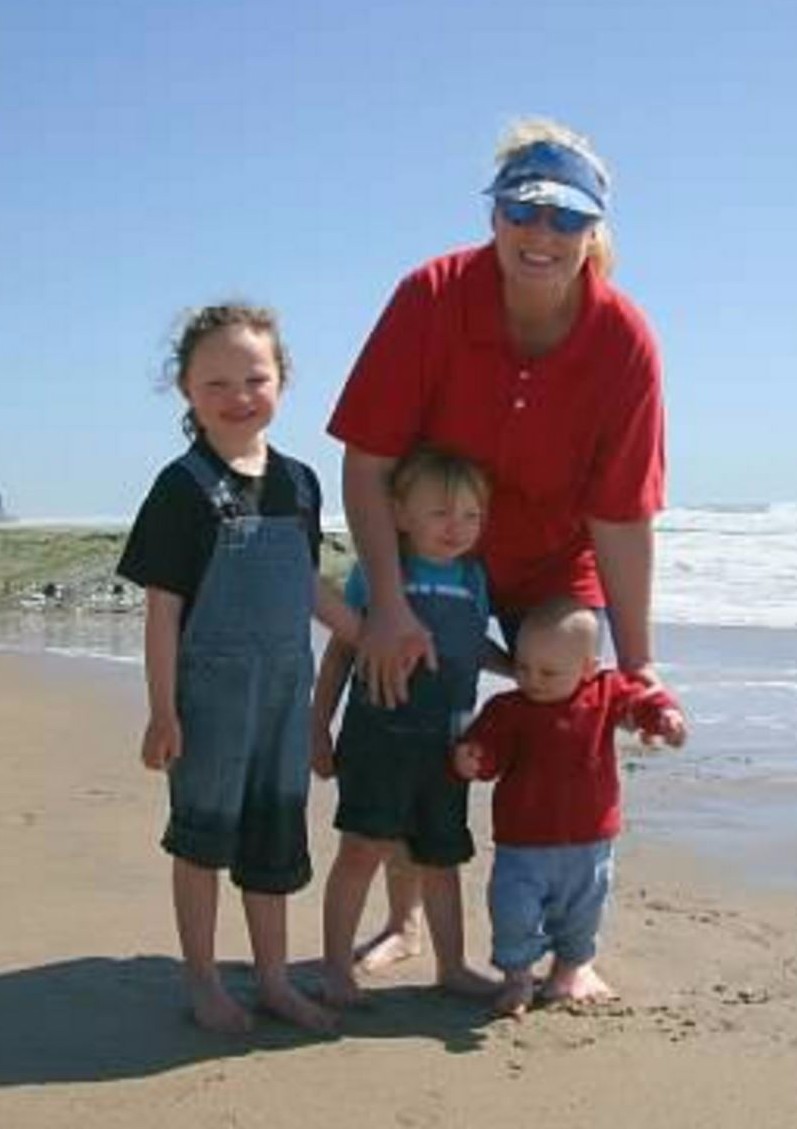 Hi, Welcome to class! I'm the primary online teacher here at Natural Parenting Advice, although there is a whole team that works behind me on our website and on our courses.
I've been a certified pregnancy, childbirth and breastfeeding instructor for over 10 years. I'm also a certified doula and have helped hundreds of mothers deliver healthy babies.
I have three children and I had a variety of childbirth experiences including a cesarean for breech presentation with my first, a VBAC in the hospital for my second and a planned home birth for my third.
I also have a Masters in Business Administration and I worked in High Tech for over 20 years while having children, so I understand the challenges facing working mothers (and mothers-to-be).
Providing tips and making it easier for other women is my primary motivation for teaching. I started on this journey because of my desire to help my co-workers.
I welcome the opportunity to help you have an amazing pregnancy, the birth of your dreams and a blissful breastfeeding experience.
See you in class!
Course Curriculum
Watch Now!
Available in days
days after you enroll
Frequently Asked Questions
Can I take this class using my smartphone or tablet?
Yes, this class is fully mobile compatible! You can take it using any device you like anywhere you have a network connection or cell signal. Also, lectures and audios you are likely to want to listen to repeatedly have been made downloadable.
When does the course start and finish?
The course starts now and never ends! It is a completely self-paced online course - you decide when you start and when you finish.
How long do I have access to the course?
How does lifetime access sound? After enrolling, you have unlimited access to this course for as long as you like - across any and all devices you own.
What if I am unhappy with the course?
We would never want you to be unhappy! If you are unsatisfied with your purchase, contact us in the first 30 days and we will give you a full refund.